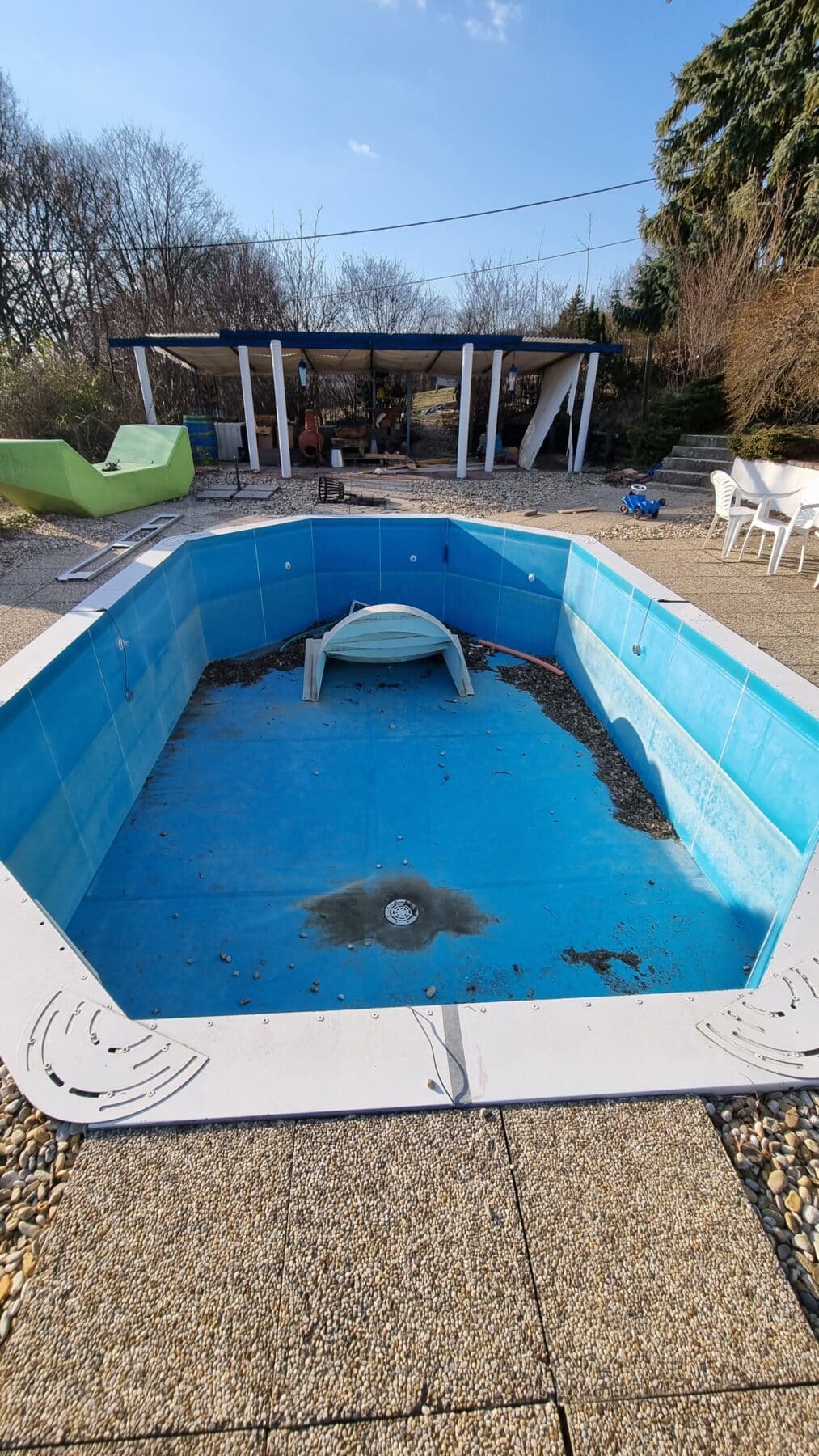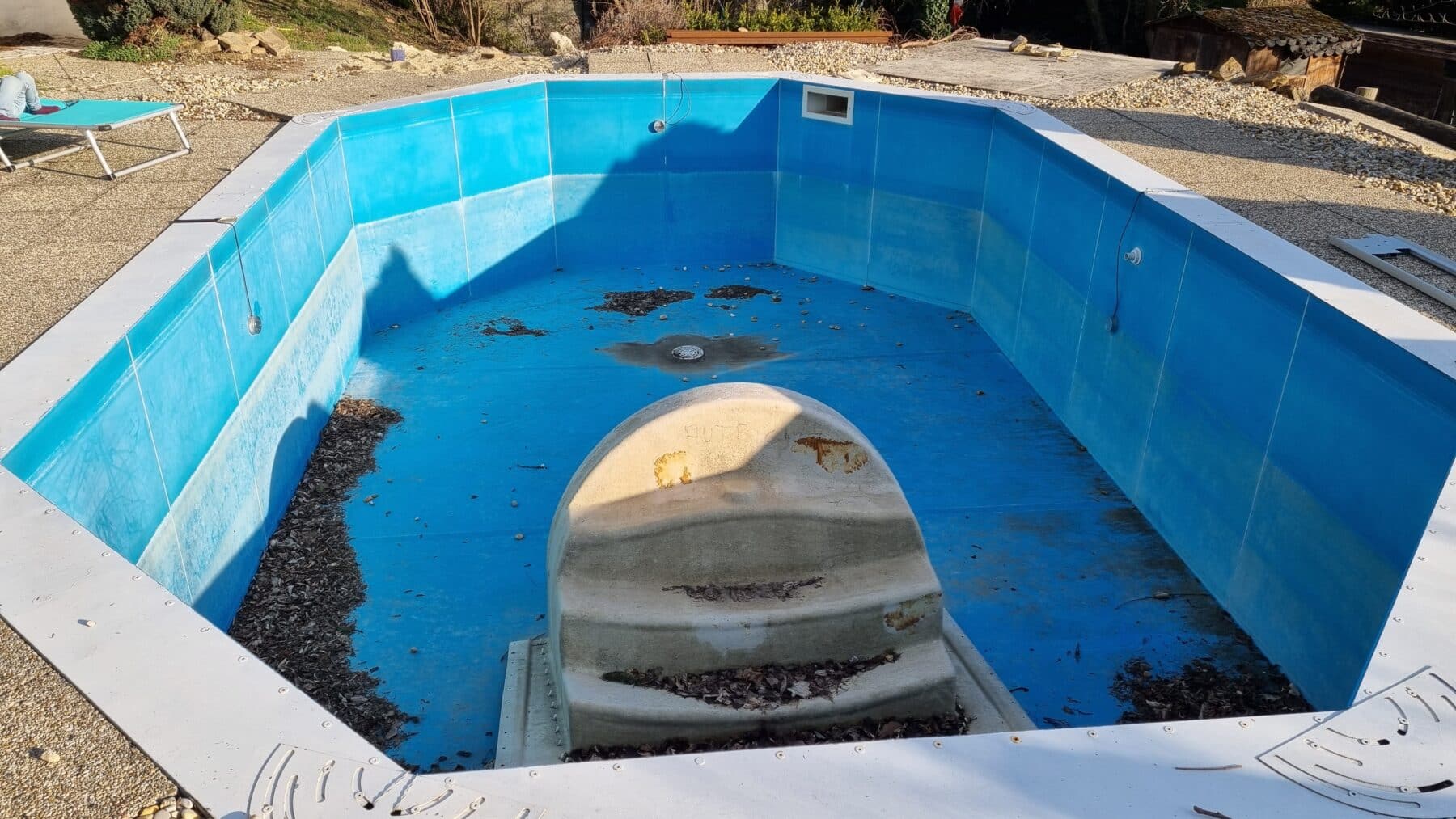 The ideas are there, now we have to start building our dream pool. We moved last year to this new place and up till now all the energy went into fixing the house. Now this season the pool is going to get a make over.
Just a few point of our planning:
Installing the pool steps instead of the ladder.
Installing proper buildin lights.
Placing a foil in the whole pool since I have the suspicion that the pool is not water tight.
Removing the tiles and replace them with something more contemperary.
Installing a hard cover to keep the dirt out and the heat in.
I will update the project as we move along.
Recommended

2

Likes
Veröffentlicht in Bau und Planung